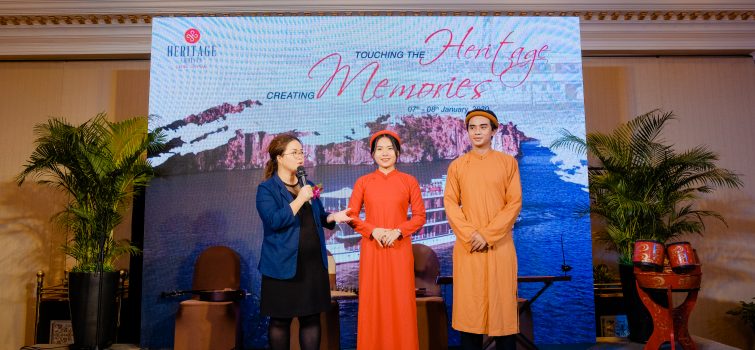 On 8th January 2020, the grand opening party of Heritage Cruises Binh Chuan was held in a cozy and luxury space, with the attention of the distinguished guests from travel agents, hotels and media in Ho Chi Minh City. The warm opening event definitely left a great impression on the minds of the attendees as well.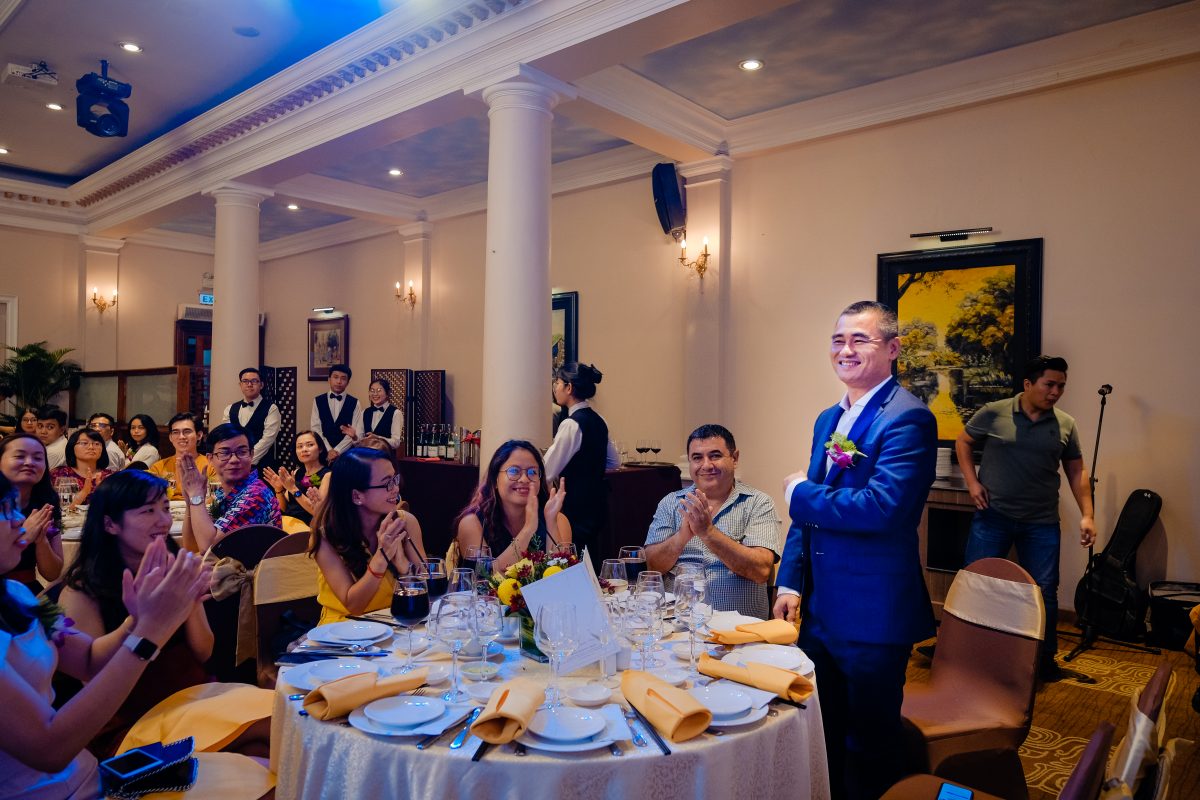 Heritage Cruises Binh Chuan is officially launched in September 2019 and has been received lots of positive feedbacks and a high appreciation from domestic as well as international marketing. According to Mr. Pham Manh Ha, CEO of Lux Group which is the ownership of Heritage Cruises, he states that Heritage Cruises is not only a 5-star accommodation for relaxing and enjoying but also gives the guests a precious opportunity for experiencing Vietnam's culture, art, gastronomy, and history in the early 20th century.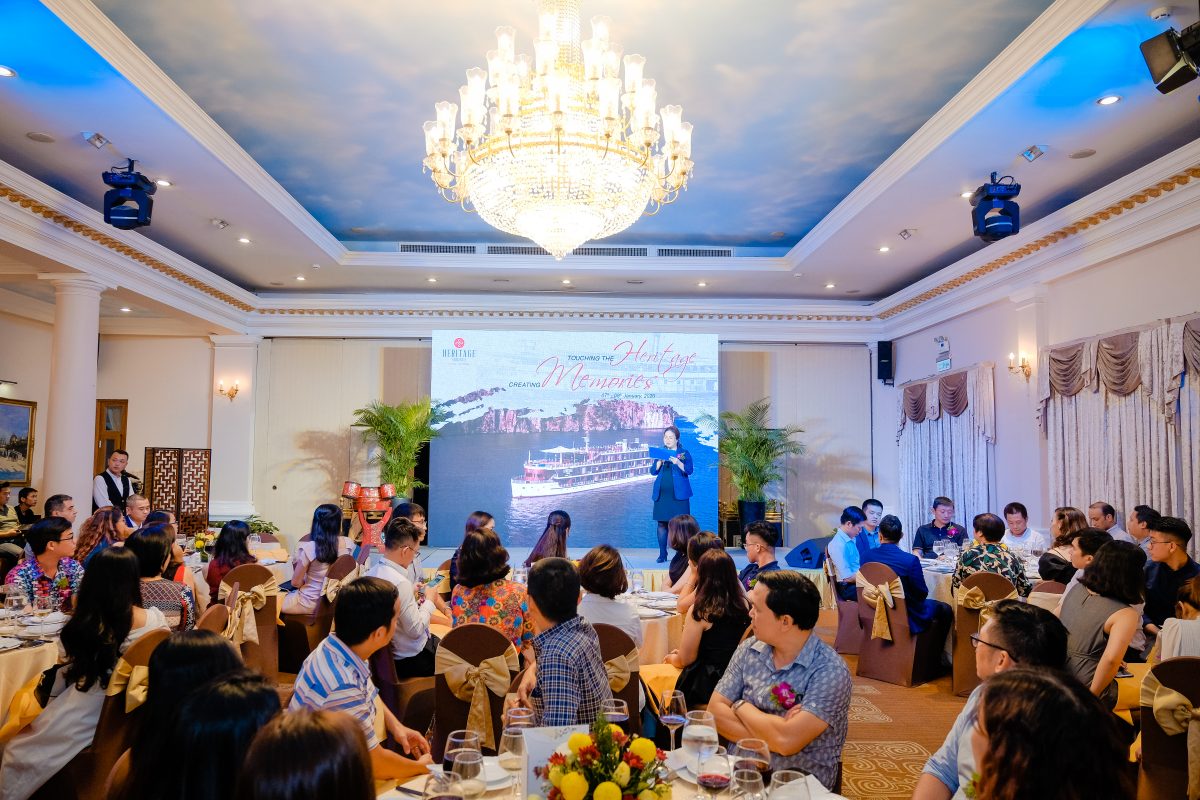 Between 14th and 16th December 2019, Heritage Cruises was officially opened in Northern Vietnam with the topic of "Touch the heritage". The launching party which left a good impression on participants'minds featured in a wide range of Vietnamese art performances including Hat Xam, Ca Tru, Hue Royal Court Music, etc. Thanks to the successful launching event at Hanoi, Heritage Cruises continued organizing the launching party at Majestic Hotel in Ho Chi Minh City on 8th Jan 2020.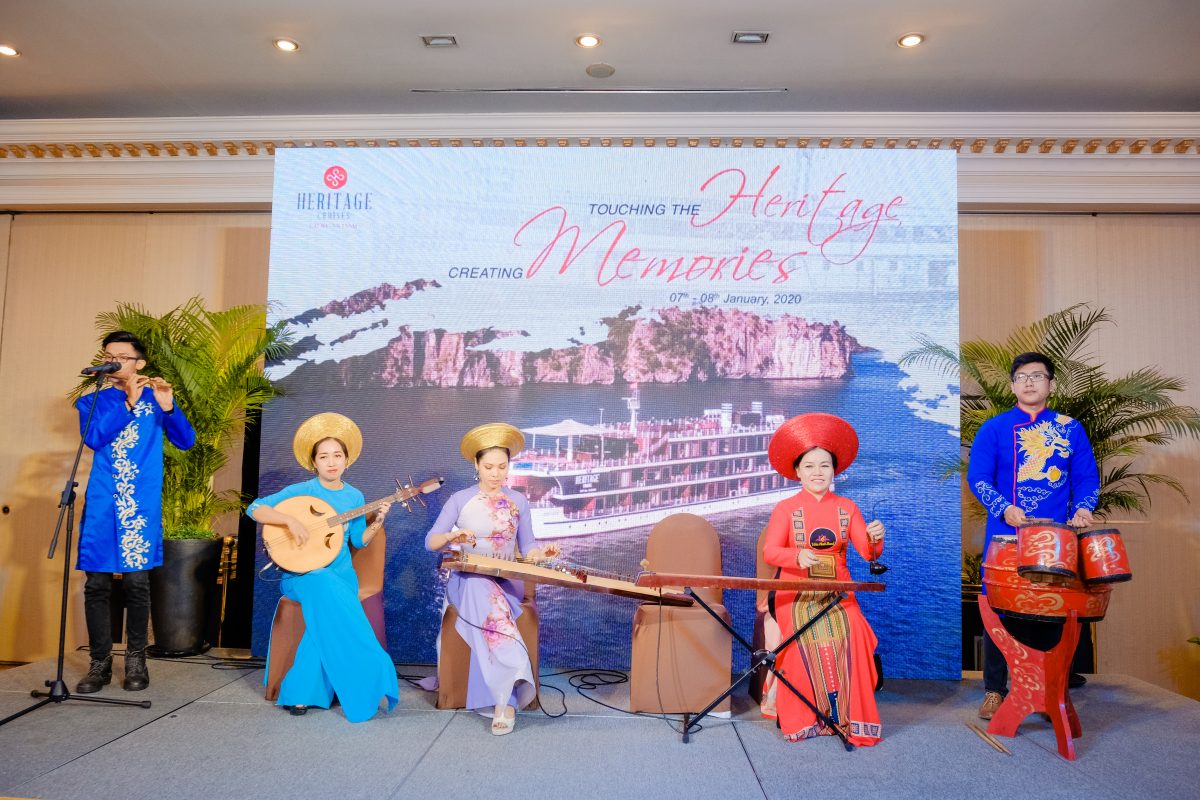 In addition to special performances, the guests would have a great chance to see with their own eyes on how to make egg coffee which is considered as one of the extraordinary points of the culinary space on Heritage Cruises and enjoyed it.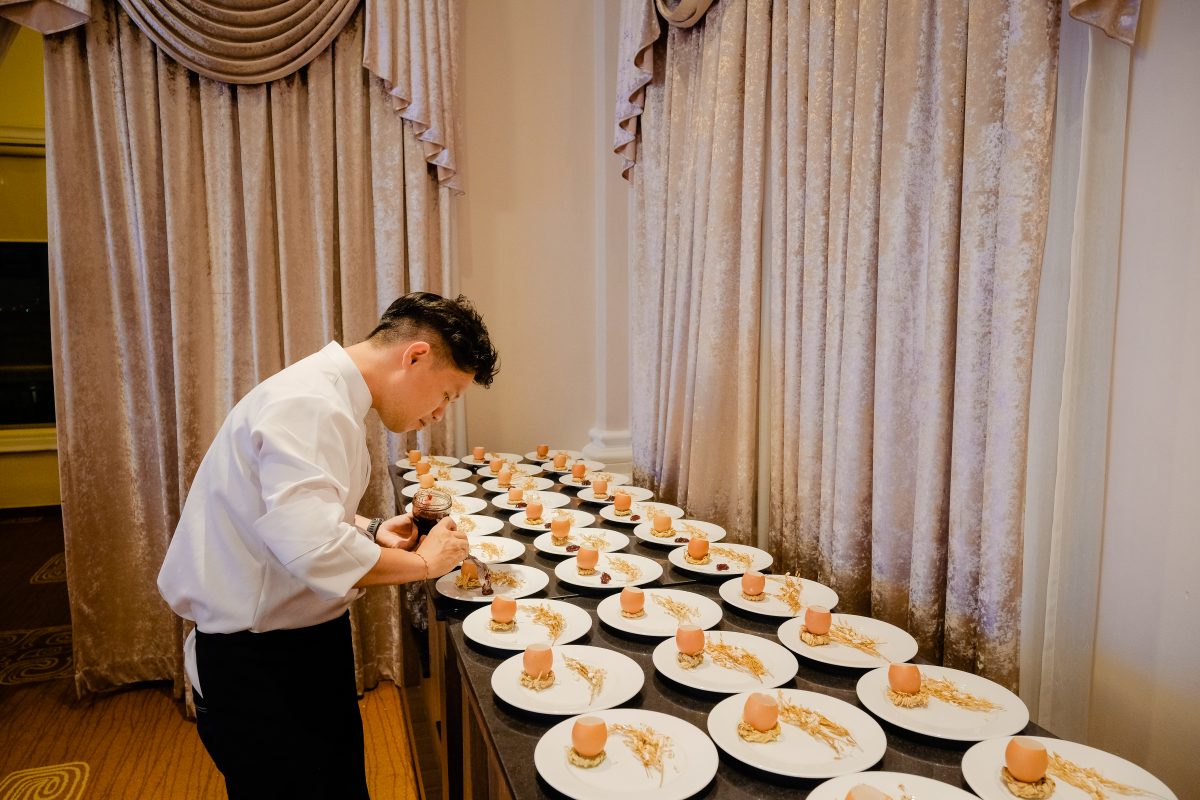 The party in Ho Chi Minh City aimed to introduce a new and unique brand in Halong Bay and Lan Ha Bay like Heritage Cruises, along with that this special event somehow conveyed vividly the values related to art, cultures, history, and gastronomy of Vietnam, especially in Northern area to the attendants.