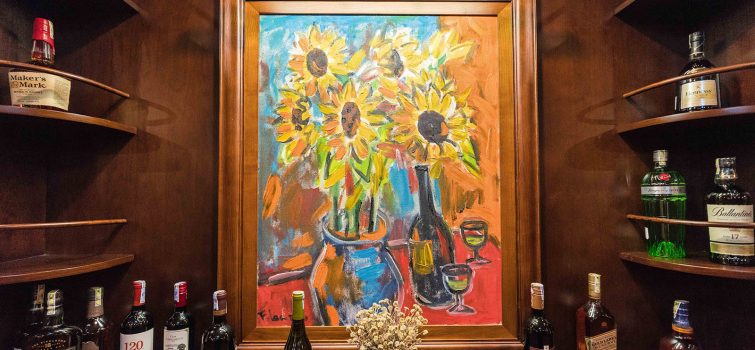 Dear: Our Valued Partners,
First of all, we would like to express our sincere thanks for your trust and great supports to Lux Cruises over the years.
Since the sightseeing ticket fares will be increased from 01 July 2022 together with highly petrol and diesel price increase, we would like to inform you about the new rates for domestic market in summer 2022 as below:
Increasing 200,000 VND/cabin/night for Heritage Cruises
Increasing 300,000 VND/cabin/night for Emperor Cruises
Increasing 50,000 VND/person/way for sharing transportation by D'Car Limousine Hanoi – Ha Long.
This new rates will be applied for any new reservations and departures from July 01st, 2022. Other reservations made before remain unchanged. We attached updated service rates as attachments for your details.
Should you have any further questions or comment, do not hesitate to contact our team, we are here to help you.
Once again, thank you for your kind understanding and we look forward to our continuous fruitful cooperation in upcoming time!

Huong Do
Signed
Chief Operations Officer