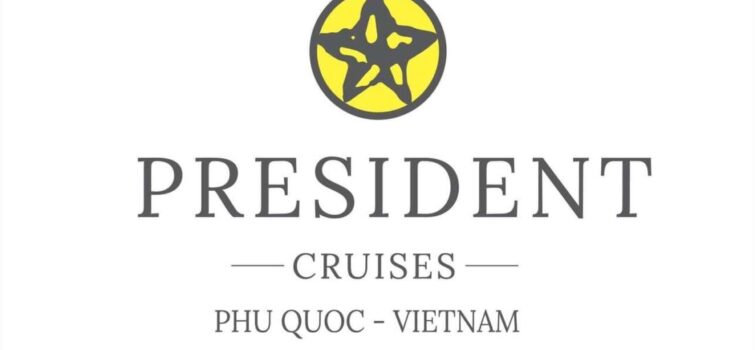 The marine tourism sector, which is a top priority of the country's sea economy Master Plan 2030-45, has been struggling to attract investment in cruise harbours and coastal infrastructure to lure globally branded cruise fleets connected with worldwide destinations.
Cruise services are one of the key products in building marine tourism as a core part of the 'blue sea economy' plan.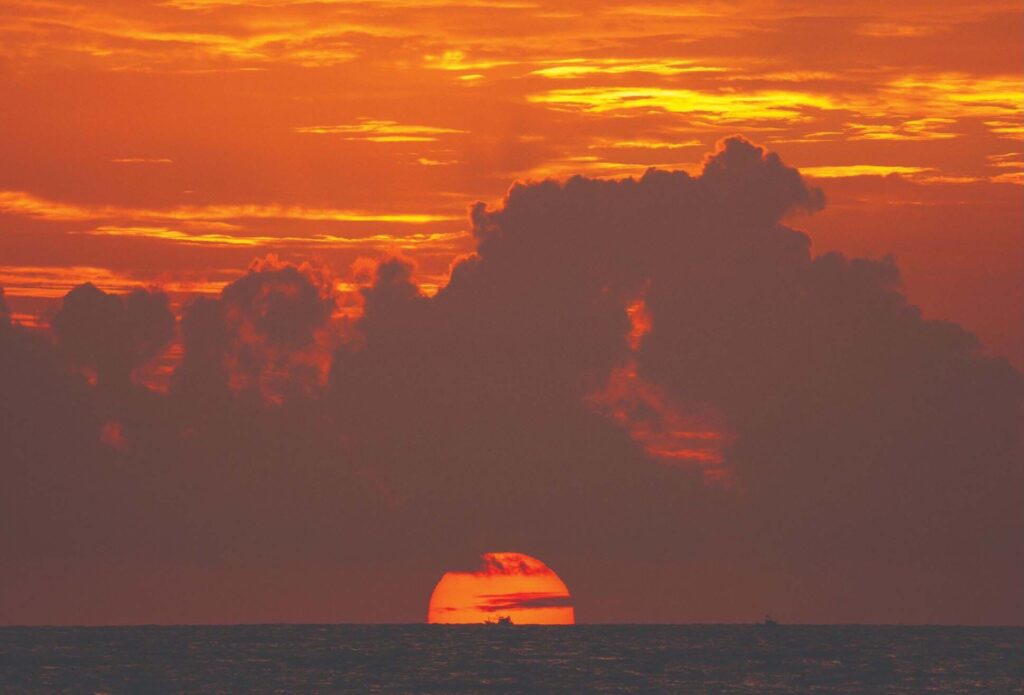 "The number of cruise tourists accounts for only 2-3% of the total number of international visitors to Vietnam. With a long coast and beautiful beaches, Vietnam has become a destination for international cruise vesels. Almost all cruises have to dock at cargo ports in Vietnam, while international standards for entertainment and free-duty shops at arrival ports have yet to be developed," Pham
Ha President and CEO Lux Cruises Group said.
The number of cruise travelers to Vietnam are increasing, and cruise ships to the country are getting bigger, carrying up to 4,500-4,800 passengers. The time of stay at Vietnamese ports is also longer, and they stop at more ports instead of only 1-2 ports as before. However, the number of cruise tourists accounts for only 2-3% of the total number of international travellers to Vietnam.
Pham Ha said sea tourism is still dealing with barriers that have blocked business and kept investors at bays such as Nha Trang, Lan Ha, Ha Long Bay, Phu Quoc Islands for decades. There are bottlenecks for tourism businesses and investors were the legal framework, destination management and poorly linked tour services among the 28 coastal provinces. Cruise tourism in Vietnam has not been promoted properly.
Although Vietnam has 3,000km of coastline, 125 world- class beautiful beaches, 3000 islands, and dozens of coastal cities, it still does not have a cruise ship fleet. Vietnam must have cruise ships to carry passengers from Vietnam to other countries. Pham Ha, emphasized that it is necessary to attract investors to invest in cruise ships and yachts with Vietnamese nationality that run along the coast.
"Adventurous beach sports, diving, kayaking, fishing, night art performances and entertainment should be included for local cruise fleets, while preferential policies are needed for investors in infrastructure, ship building and cruise ports, Ha added.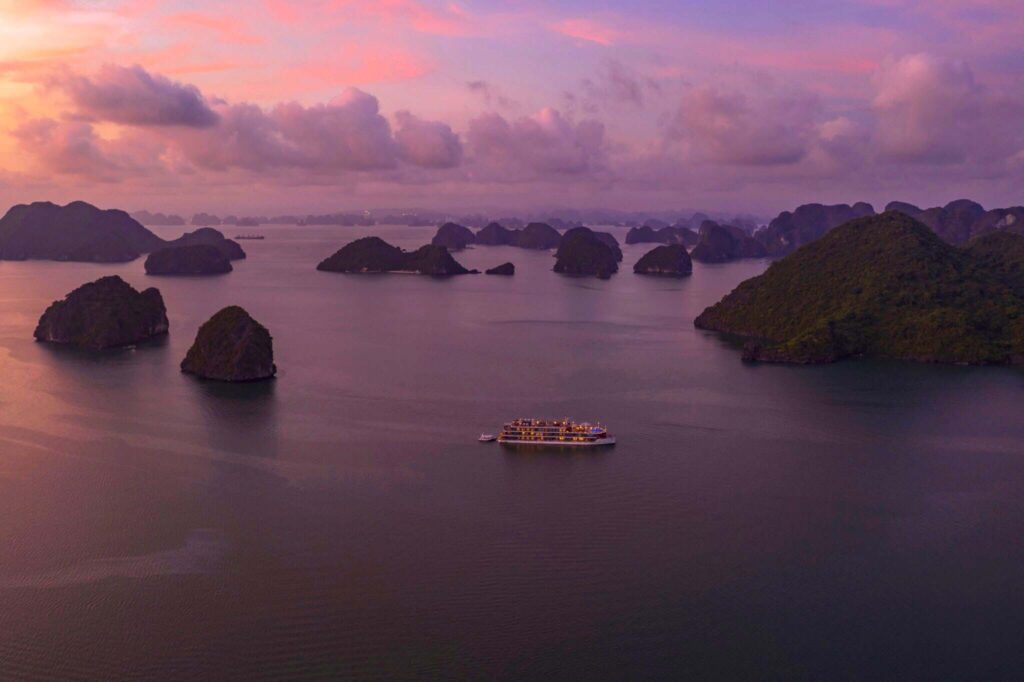 Lux Cruises Group is positioning as Vietnam's most luxurious cruise line.
Blessed with geographical location, climate, and natural resources, Vietnam has shown plenty of potential for developing tourism. With more than 3,000 km of coastline covering green forests and majestic landscapes, this nation also boasts about 125 beaches and ranks in the top 12 countries for the most beautiful bays in the world. 70% activities come from maritime tourism.
Promoting island and sea tourism development is what Vietnam Tourism Board has mainly focused on. "We used the seven letters of the country's name: V – Varied landscape, I – Indigenous culture, E – Exotic beaches, T – Timeless charm, N – Natural heritage sites, A – Ancient cities, M – Memories to cherish forever". Concludes Pham Ha
Therefore, LUX CRUISES would like to be a part of this mission to dedicate to inspiring the beauty of Vietnam to many more international partners, customers, and friends. Lux Cruises, a member of Lux Group, was founded in 2004 operating chiefly in ultra-luxury and luxury cruise and travel services. The Lux Cruises Group aims to build made-in-Vietnam's most luxurious cruises fleet serving different bays and islands along the coastline of Vietnam.
Inspired by the spirit and the ambition of Vietnamese entrepreneur Bach Thai Buoi, who was very famous for his patriotism and business success in the early 20th century, Pham Ha built up his brand Heritage Cruises in 2019. This luxury cruise line has now two brands: Emperor Cruises and Heritage Cruises. Each cruise ship is artwork with stunning design and delightful services delivered by their enthusiastic award-winning team since 2014.
Lux Cruises to launch brand new super yacht,
President Cruises and Yacht in 2025 for expedition along the coast of Vietnam
President Cruises's sleek design, soothing and neutral hues, and contemporary layout were thoughtfully crafted to appeal to a clientele who is seeking relaxation, serenity, and the service they've come to expect from the brand.
First and foremost, guests are more than pleased with the ample amount of space both in their suites (purposely not referred to as cabins) as well as across the expansive and numerous common areas of this 190-meter vessel.
The company promiss more square footage per passenger and with just 150 suites and a passenger count of more than 300 for over night and 1000 víitors for a day, guests on board the first sailing were happily surprised with the room to stretch out.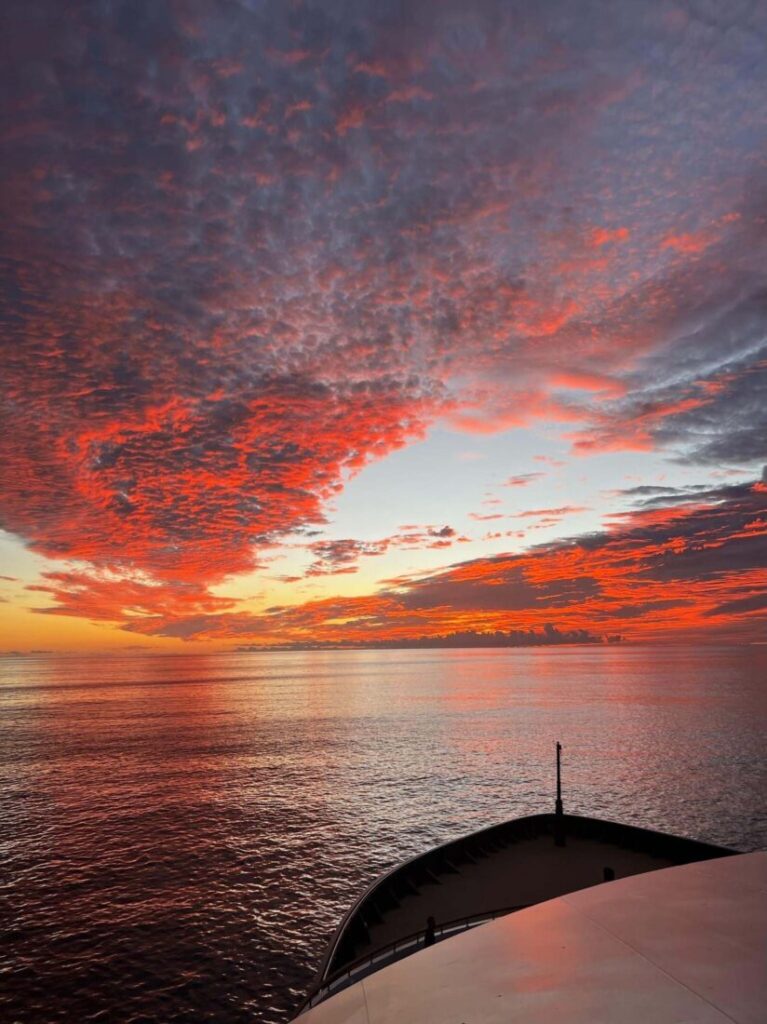 The first made-in-Vietnam mega yacht is stunning, truly a floating work of art, featuring spacious suites that all offer balconies and high ceilings, 5 dining venues, various inviting common areas, multiple pools (including an infinity one), a handful of whirlpools, a spa, fitness center, cigar lounge, and watersports marina. www.lux-cruises.com