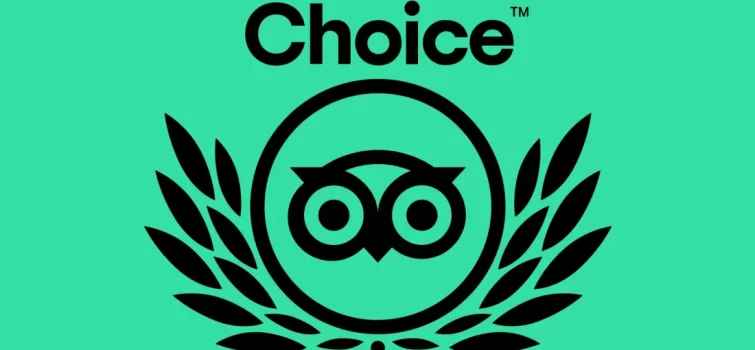 Vietnam's 5-star boutique cruise, Heritage Bình Chuẩn, has been honored with a TripAdvisor award in 2023. This prestigious recognition comes from the "TripAdvisor 2023 Travelers' Choice" category, based on thousands of comments and reviews from travelers worldwide.
Inspired by the legendary "king of ships" Bach Thai Buoi, Heritage Bình Chuẩn (www.heritagecruises.com) was launched in 2019 to commemorate the 100th anniversary of the birth of Vietnam's first ship built by renowned businessman Bach Thai Buoi. The cruise ship was meticulously designed by an art lover, resulting in an interior that exudes a sense of heritage.
Every space on the cruise ship has been utilized to provide guests with an immersive experience of art and the stunning scenery of Lan Ha Bay. Heritage Cruise embraces an Indochinese design style, drawing inspiration from the historic Bình Chuẩn ship. Along the corridors of the yacht, guests can admire photographs showcasing old Vietnam. The ship's design maximizes natural light through skylights, arched stairs, and windows.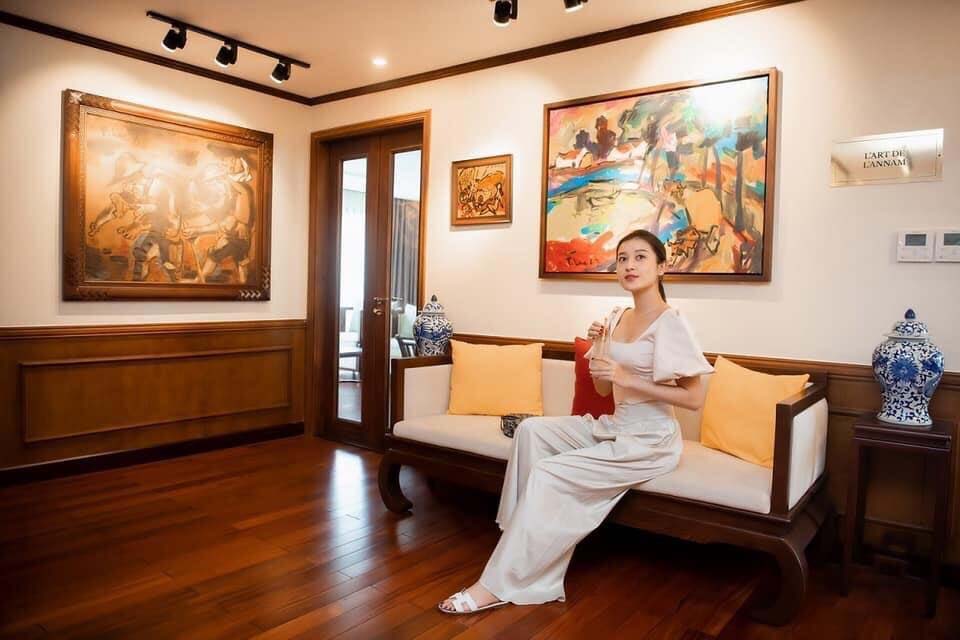 The cruise ship comprises four floors, with three of them housing 20 luxurious rooms of four different types, ranging in size from 33 to 48 square meters. The sundeck, located on the fourth floor, offers passengers the opportunity to recline on deck chairs and marvel at the beauty of the entire bay. The interior of the yacht features long corridors and impressive winding stairs.
At Heritage Bình Chuẩn, guests can enjoy comfort in every area, including restaurants, bars, swimming pools, reading rooms, and rooms with large windows overlooking the sea or rooms with bathing areas near the windows, providing unrestricted views of the lush Lan Ha Bay. During the two-day, one-night cruise, visitors have the chance to explore destinations like Ba Trai Dao and Bright Dark Cave, allowing them to connect with nature. Activities such as snorkeling, kayaking, and swimming are available for guests to enjoy.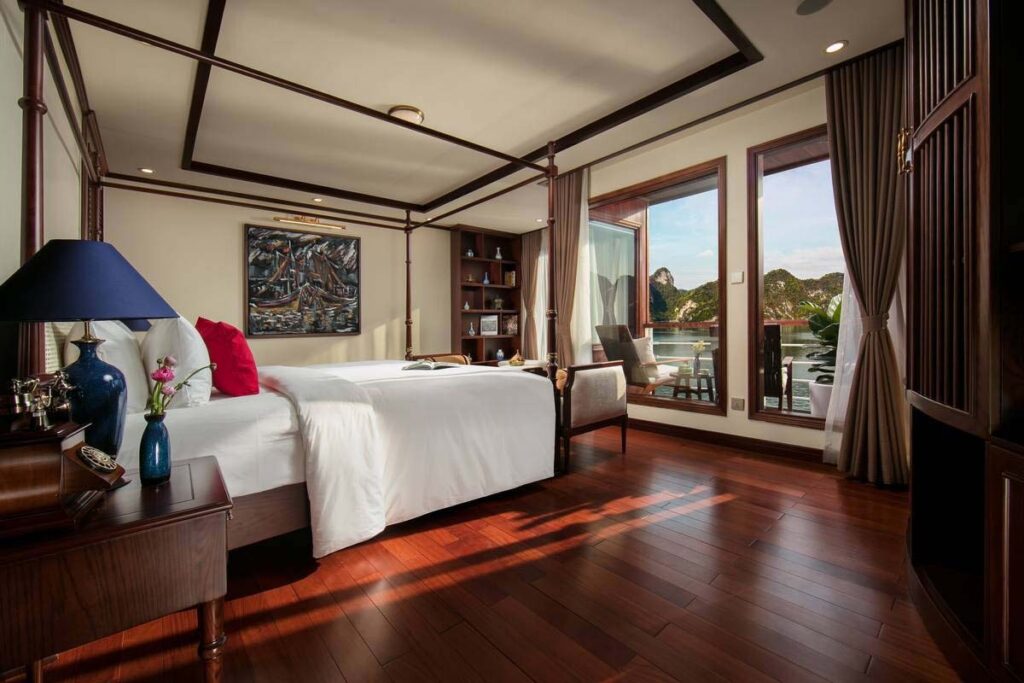 Each room is equipped with two sets of Vietnamese costumes for both men and women, allowing tourists to capture memorable photos and "relive" the ambiance of the ship's heritage. To enhance the overall experience for travelers, the staff members are dressed in 1930s attire, including four-piece dresses and scarves. The average room rates range from 500 to 700 USD per suite per night for two people. Guests can opt for maxi 3 night cruising experiences in the Gulf of Tonkin.
According to Tripadvisor.com, Traveler's Choice to experiences and attractions with a high volume of above-and-beyond reviews and opinions from our community over a 12-month period. Each winner has passed our rigorous trust and safety standards. Fewer than 10% of Tripadvisor's 8 million listings are awarded Traveler's Choice, signifying the highest level of excellence in travel. www.heritagecruises.com