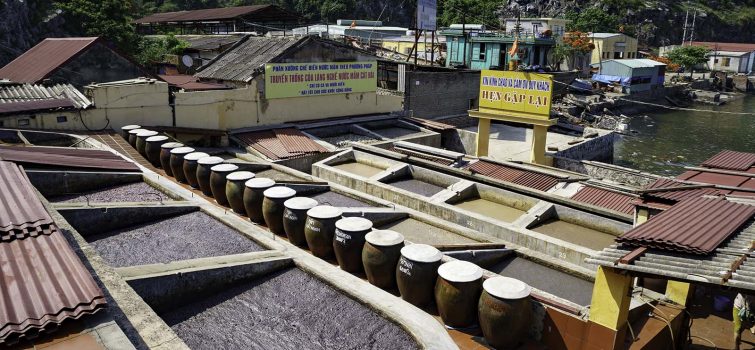 According to luxury travel industry insiders Vietnam is now one of the top ten destinations in Asia, with luxury the fastest-growing segment. Vietnam has also been shaping up as one of the most attractive destinations in Asia.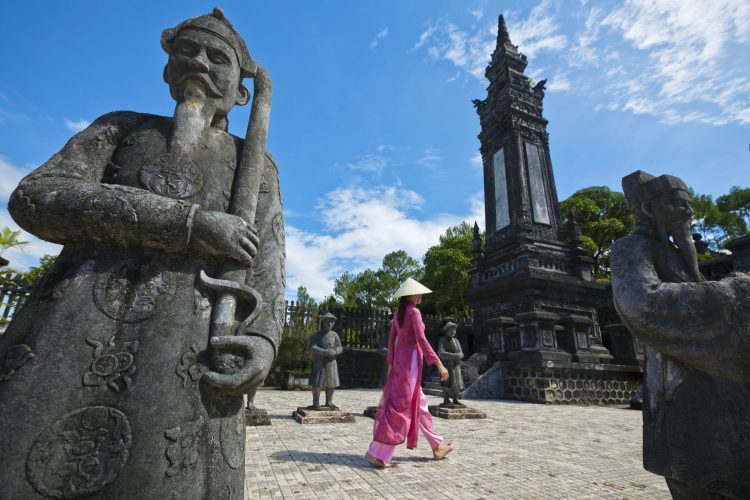 Pham Ha, founder and CEO of Luxury Travel Ltd , one of the first luxury travel and tour operators in Vietnam said "today's luxury travelers want to be entertained and stimulated, rather than simply pampered, and Vietnam offers a magical mix of tropical beaches, post-colonial charm, a string of World Heritage Sites, stunning inland scenery, world-renowned cuisine and a home-grown flair for hospitality. Vietnam has all to offer,"
The luxury traveler is being tempted with new boutique hotels, experiences and tours, such as flying to Halong Bay from Hanoi by seaplane or helicopter. Vietnam's tourism infrastructure has improved dramatically and with iconic colonial properties like the Sofitel Legend Metropole in Hanoi, a fast-growing list of modern luxury and spa destinations and recently opened golf courses, the launch of luxury yacht and river cruise services ensure stress-free journeys away from the busy roads. Such improvements account for the country's recent growth in popularity.
Additionally, Mr. Phạm Ha says, Vietnam is still a relative travel bargain, even for those who don't normally concern themselves with cost." Travelers on a high-end itinerary can expect to pay from $3,000 to $3,500 per person for a seven-day tour, although many are priced at more than $1,000 per day, per traveler.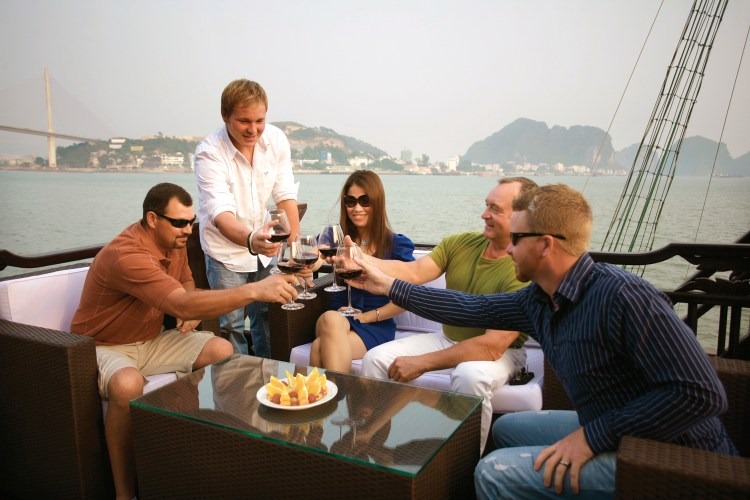 The next upcoming destination in Vietnam is the archipelago of Con Dao with its intimate villa resort and undeveloped beaches. Six Senses Con Dao has everything you might want, like a much larger resort, but with fewer rooms and suites, guaranteeing exclusivity."
The beach town of Nha Trang is a popular beach heaven for holidaymakers who can cruise artfully on Emperor Cruises to
discover the Nha Trang Bay and now just 90 minutes north of Cam Ranh Airport is Vinh Hy Bay where the Amanoi, the latest property by Aman Resorts, is located on a secluded beach. Tucked away in a national park, Amanoi, which opened in September 2013, nestles within 100 acres of lush tropical landscape, a tranquil oasis with breathtaking views.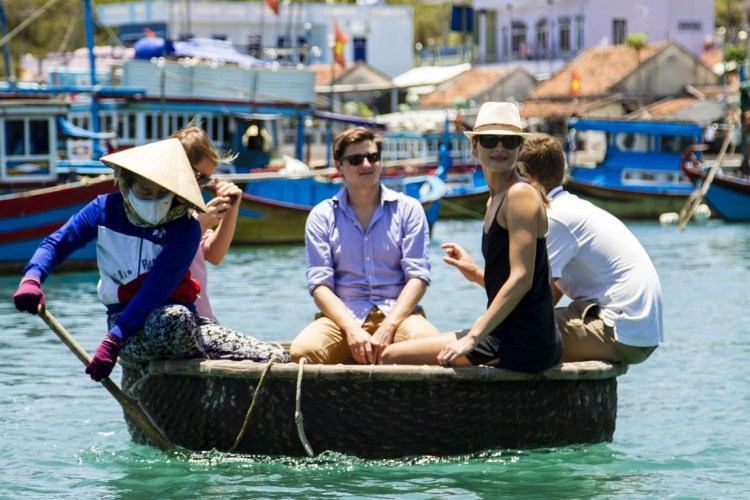 Officially recognized as one of the New Seven Natural Wonders of the World in 2012 (and among CNN's top five tropical island paradises), Halong Bay is a must-see on anyone's itinerary to Vietnam, overnight cruises are very popular and favorites for travelers, thanks to its turquoise water and thousands of dramatic limestone islands. Still used for fishing, whole families live in floating villages that are easily visited. Some will even take you out on a fishing trip.