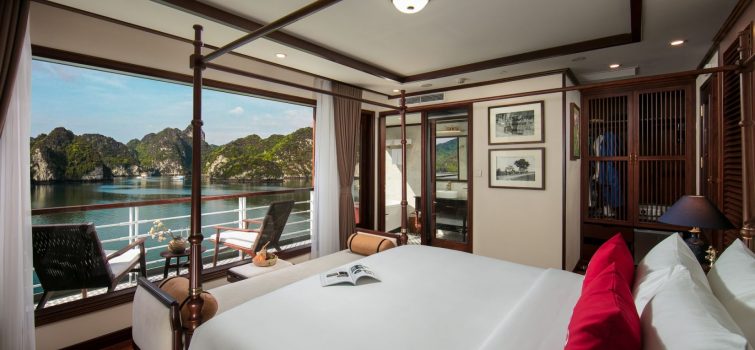 A touch of heritage in the sanctuary of the senses
By Waseem Ahmed
Vietnam's first boutique cruise brings heritage alive, only 90 minutes away from Hanoi. Heritage Cruises showcases the country's art, history, culture and gastronomy in the Halong Bay region.
The cultural and artistic heritage, as well as the spirit of patriotism of the entrepreneur, Bach Thai Buoi, were the inspirations for the owner of Heritage Cruises as he planned thematic experiences that will awaken the senses of guests traveling deep into the heart of Halong Bay.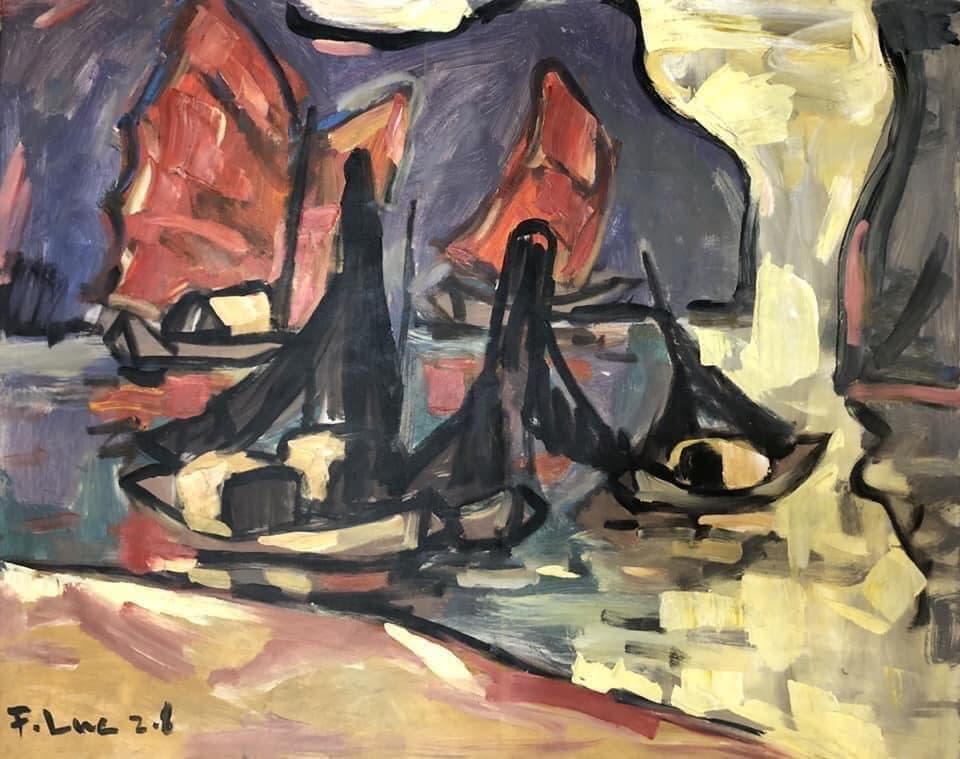 With its haute cuisine complemented by superior service, Heritage Cruises will shape the design of brand-new cruise ships and lead new boutique trends in Vietnam. Cruising is all about you and travel is about the destination, the experiences, and the memories.
For luxury travelers, the criteria for a holiday have become immutable by default: an attractive space with views over the mountains or sea, a variety of dining venues, tantalizing menus, attentive service from the heart, and outstanding facilities for discovering, exploring, immersing and relaxing on board.
With Heritage Cruises, you will be impressed by the stylish, luxurious architecture and attention to detail, where there is a work of art around every corner and everything is extremely tasteful. Our owner collected a rich collection of postcards, stamps, antiquities, ceramics, pottery, artworks, and folk paintings bringing Vietnamese culture to life.
One of the biggest, most adventurous, and most pioneering innovations in Vietnam is Lux Cruises, because of our million-dollar art collection on board. Many people think that sun, heat, wind, natural light, humidity, and sea salt can damage the paintings, but in fact the opposite is the case since the humidity is always 50% on the yacht, and the average temperature is around 72 degrees F or 22 degrees C, the ideal temperature of museums when they want to preserve their paintings well.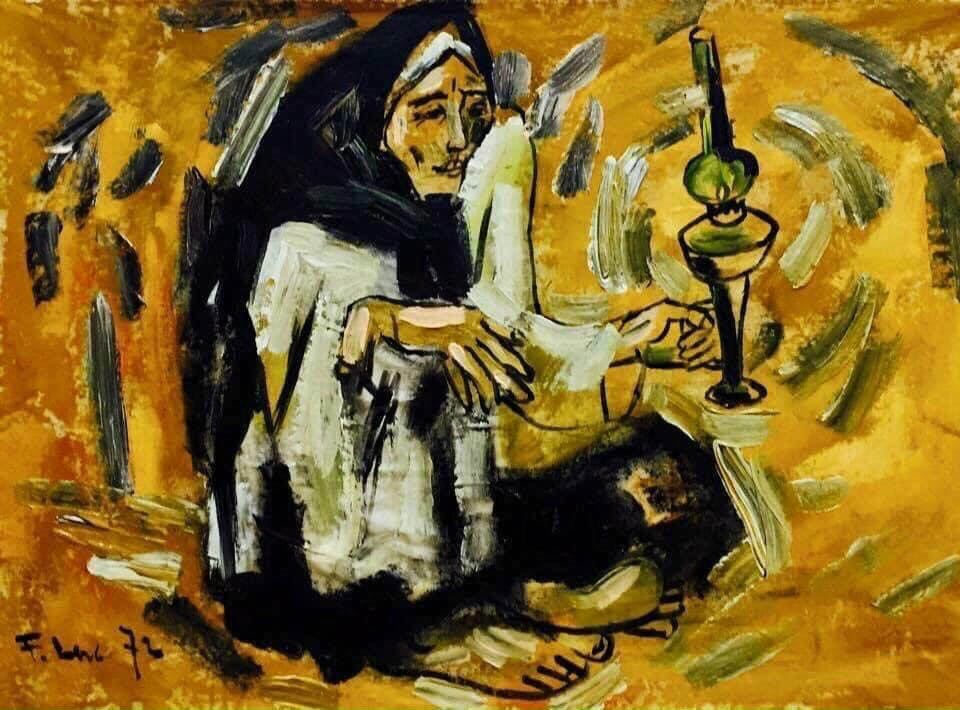 Loving beauty is enjoyable, but creating beauty is art. Paintings beautify and brighten up the décor space on the cruise ship. When hanging the paintings, we must be sure to avoid shaking them, but they must be easy to remove in case of fire. Special care must be taken in case of stains, with periodical maintenance by experts, and the most precious paintings are covered. The paintings are not only beautiful, but even more, the paintings of painter Pham Luc tell the story of war and peace, traditional culture, heritage, and the development of Vietnamese society through each period, which is where their true value lies. This is a unique privilege that only passengers of Heritage Binh Chuan can enjoy. 1 new message (heritagecruises.com)
Our owner collected the fine art because of his passion for painting. Pham Ha has spent 25 years collecting paintings with his love of heritage and telling the story of Vietnam's intangible spirit through art. The story of Vietnamese art is also the history of modern Vietnam. "He is like the person chosen to succeed the king of ships, Bach Thai Buoi.", writes the Dream Cruise Story of the Five Continents, "He pursues his passion for cruises and yachts, and builds them to display his paintings for travelers to enjoy." After all, only the most memorable stories, the paintings, are the most valuable asset on a cruise ships.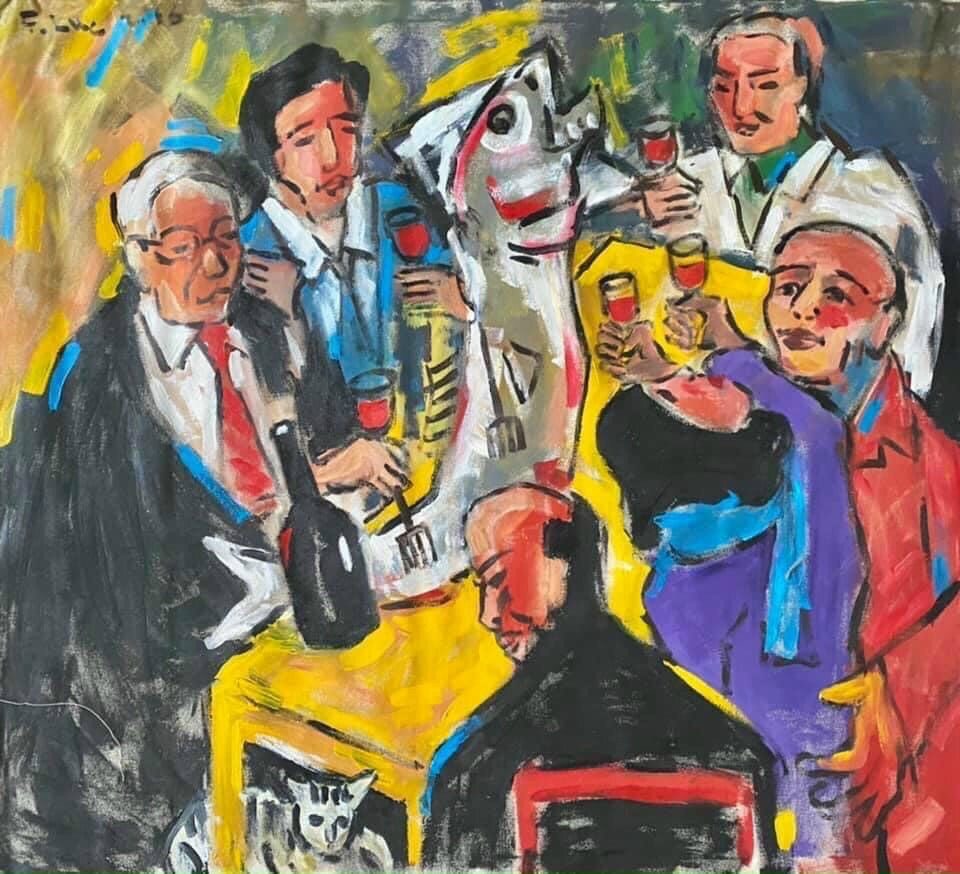 The combination of a unique boutique heritage cruise in this most special of natural wonders, Halong Bay, will resonate with our discerning guests who will savor the cultural surprises in a program where everything blends perfectly, the senses are awakened, and the scenery is emotionally uplifting. The fine cuisine in Le Tonkin and L'Indochine restaurants will enhance the experience of cruising through this paradise on earth, and travelers will love every moment, ensuring once-in-a-lifetime memories.
Outstanding facilities, a year-round swimming pool, welcoming bars, a top-notch spa, the opportunity to buy art by the Picasso of Vietnam, distinctive architectural style, haute cuisine and excellent service, this boutique cruise ship awaits the elite to discover, dream, explore, indulge, relax, experience and immerse in cultural and natural heritage.
Being a heritage-inspired designer cruise ship, but still with a boutique concept, Heritage Cruises care about the guest experience, offering them an upscale lifestyle with an artistic twist, together with concierge services.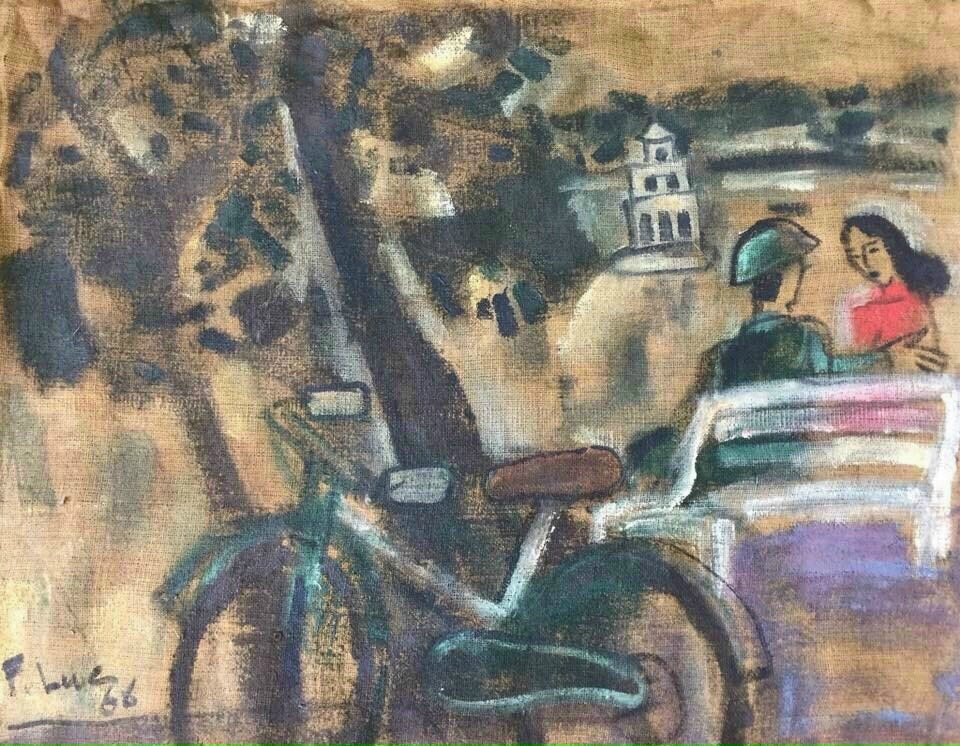 Like boutique hotels, boutique cruises are characterized by their intimate atmosphere and idiosyncratic style. They distinguish themselves from larger chain cruises by offering personalized attention and stylish, themed accommodation and a story to tell. We want to create memorable moments that focus on the local culture and arts encountered on the way. Our boutique cruise categorizes its ships not with stars but by "character, quality, style and the overall unique experience of staying there".
As Heritage Cruises's first boutique cruise, which is positioned as a zero-star rating for the whole experience, we want to raise the bar for the art of cruising in the Halong Bay region. We ensure we give our clients the "ultimate in luxury and sophistication" and "out of the ordinary onboard facilities". Your feedback and social media reviews are important to us and may even affect the official star rating of our property." www.heritagecruises.com