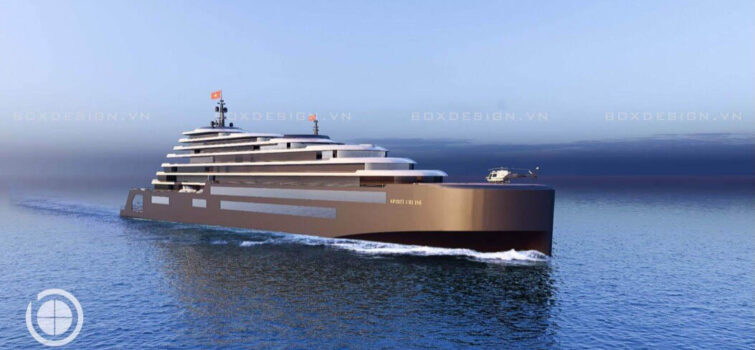 Lux Group Is Developing A Fleet Of Two Luxury Vessels. The official unveiling should be sometime in 2025.
"The Lux Yacht Collection represents the next chapter of our long history of industry-leading innovation, and a milestone moment for our company as we continue to capitalize on new opportunities." says Lux Group Founder and CEO Pham Ha.
Details surrounding the first superyacht SPIRIT and PRESIDENT of the LUX Yacht Collection reveal about 99 suites and duplex suites, a spa, a salon, several bars/restaurants, a gym, a huge infinity swimming pool, and an outdoor movie theater. To ensure guests' needs are attended to, there will be enough staff to assist them with personalized services.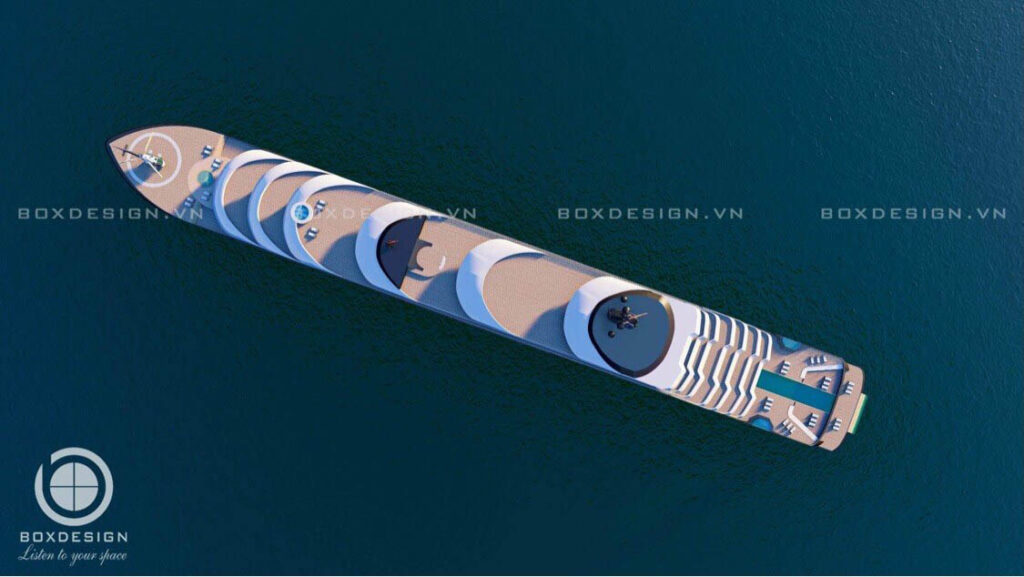 It's evident that President's sleek design, soothing and neutral hues, and contemporary layout were thoughtfully crafted to appeal to a clientele who is seeking relaxation, serenity, and the service they've come to expect from the brand.
First and foremost, guests were more than pleased with the ample amount of space both in their suites (purposely not referred to as cabins) as well as across the expansive and numerous common areas of this 190-meter vessel.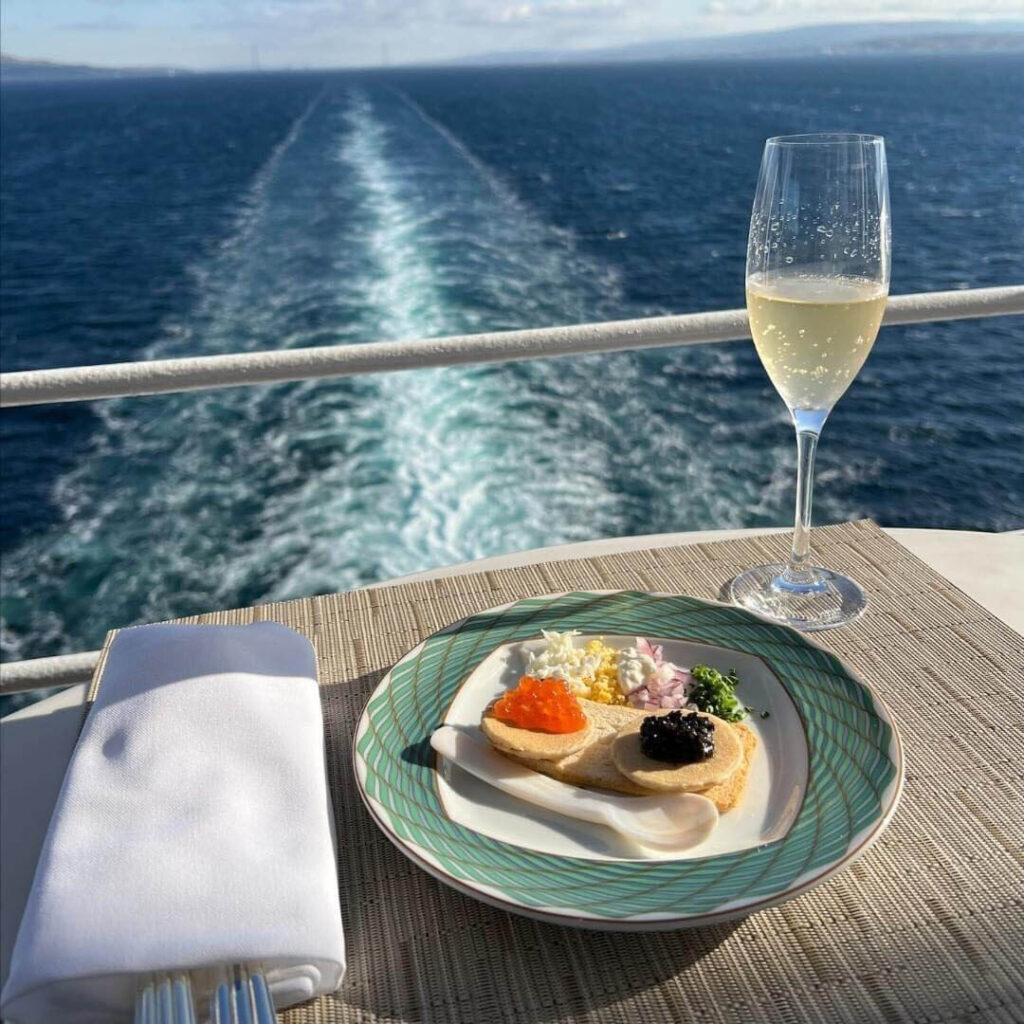 The company promised more square footage per passenger and with just 99 suites and a passenger count of more than 300, guests on board the first sailing were happily surprised with the room to stretch out.
The mega yacht is stunning, truly a floating work of art, featuring spacious suites that all offer balconies and high ceilings, 5 dining venues, various inviting common areas, multiple pools (including an infinity one), a handful of whirlpools, a spa, fitness center, cigar lounge, and watersports marina.