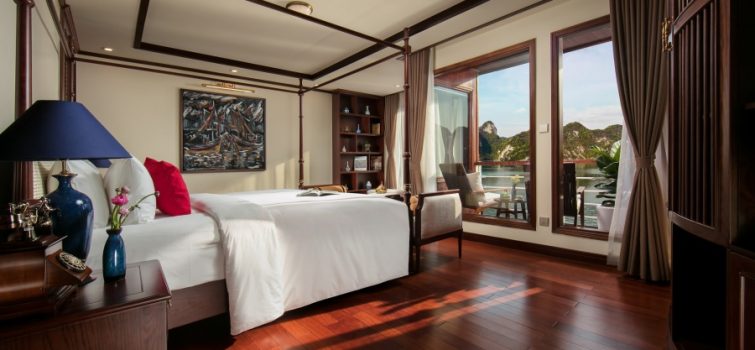 In the prestigious award category "TripAdvisor 2022 Travelers" Choice on Trip Advisor – the world's largest travel website, based on thousands of comments and reviews from travelers from all over the world. Heritage Binh Chuan boat of Vietnam was honored to receive this award in the top of the best yachts this year.
Inspired by the ancient cruise of "shipping king" Bach Thai Buoi, Heritage Binh Chuan was launched in 2019 – the 100th anniversary of the birth of the first Vietnamese ship of businessman Bach Thai Buoi. This is a ship designed by an art lover, so the interior of the ship is designed with a heritage space.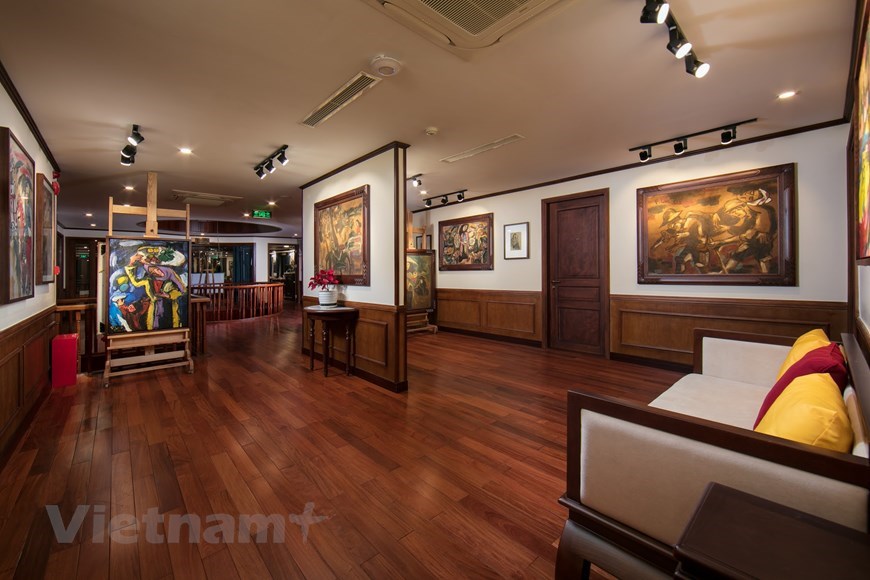 Making use of every space in the cruise as a place to enjoy art and the scenery of Lan Ha Bay, Heritage Cruise owns an Indochinese design style based on the inspiration of the old Binh Chuan ship. Along the corridors of the yacht are photos of old Vietnam, designed to use maximum natural light with skylights, arched stairs, and windows.
The cruise has 4 floors, of which 3 floors include 20 luxury rooms with 4 room types with an area of 33 – 48 m2. Sundeck is located on the 4th floor, where passengers can recline on deck chairs and admire the beauty of the entire bay. The space inside the yacht is a series of long corridors and impressive winding stairs.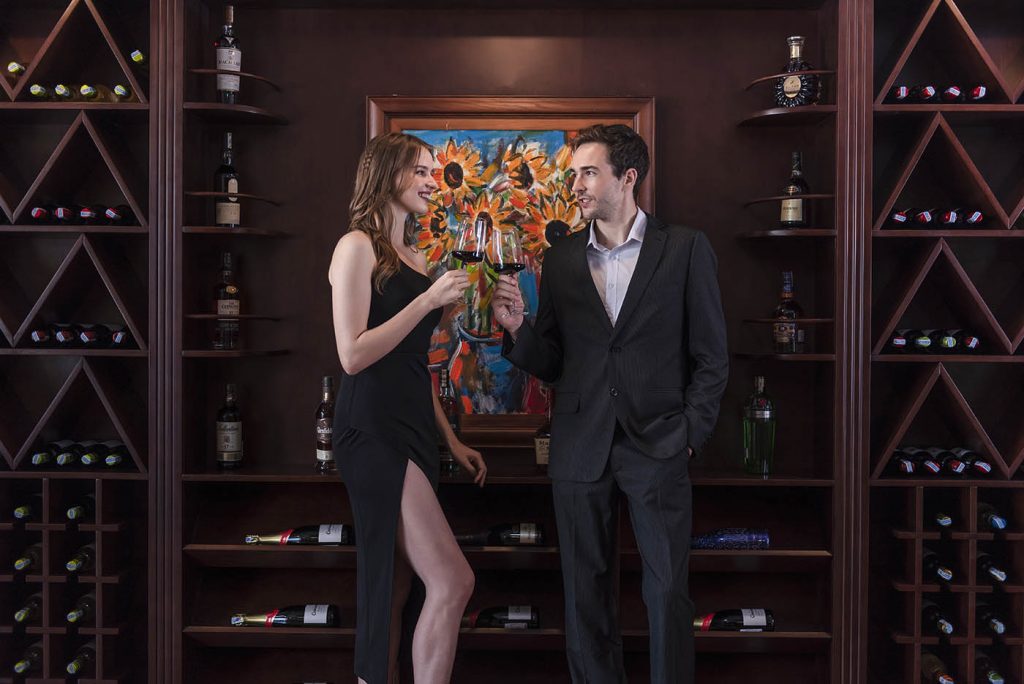 At Heritage Binh Chuan, guests can feel comfortable anywhere, from restaurants, bars, swimming pools, reading rooms to rooms with large windows overlooking the sea or rooms. Bathing close to the window, freely watching the green Lan Ha Bay floating in sight. In the 2 days 1 night cruise on the cruise, the destination of Ba Trai Dao and Bright Dark Cave is a big plus for visitors to have the opportunity to be closer to nature. There are activities such as snorkeling, kayaking, swimming…
Each room is prepared with 2 sets of Vietnamese costumes for men and women, serving the needs of tourists to take pictures and "relive" the old space on the ship. To enhance the experience for travelers, the staff are all "dressed up" in 1930s costumes such as four-piece dresses and scarves. The average room price ranges from 6 to 8.5 million VND/night.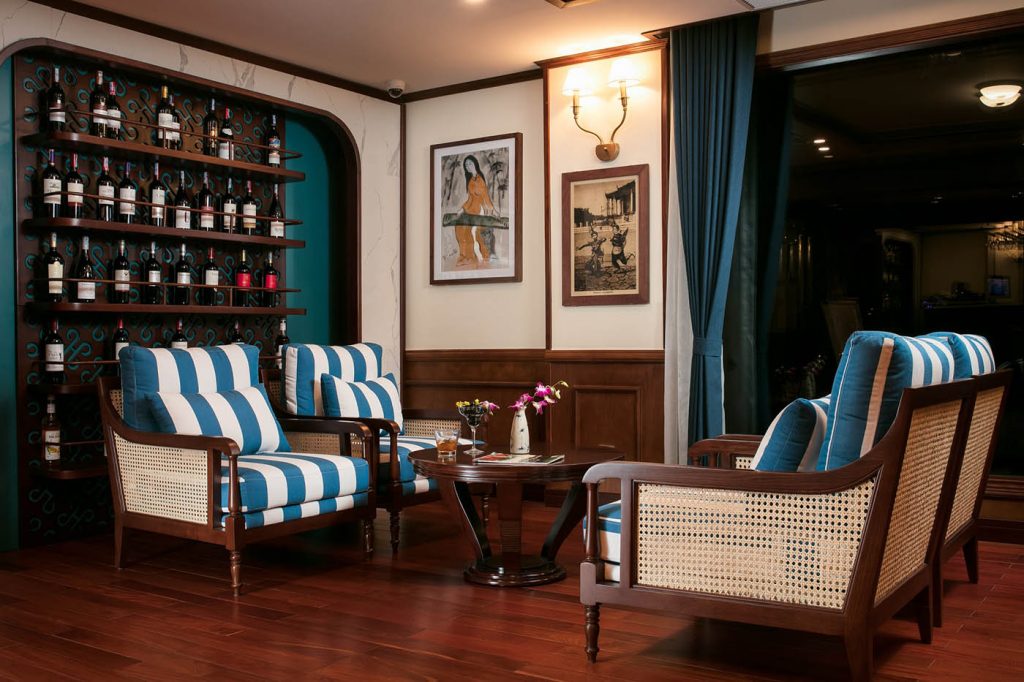 Source: Channel/Kenh 14