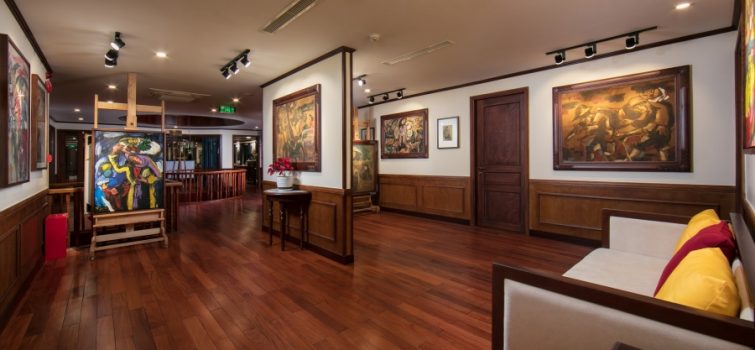 Like boutique hotels, boutique cruises are characterized by their intimate atmosphere and idiosyncratic style. They distinguish themselves from larger chain cruises by offering personalized attention and stylish, themed accommodation.
Small is beautiful and chic
A burgeoning niche industry revolves around small vessels – a wide-ranging group that includes yachts, rugged expedition ships, riverboats and classic sailing schooners – where passenger counts top out at closer to 200, rather than 2,000 or more.
Beyond offering a cozier atmosphere, the small size of these ships creates a completely different experience, both onshore and on board. Smaller ships allow easy access to remote, less-visited ports that the larger vessels just can't get to, leading to refreshingly unique itineraries.

Unique, Experiential and Personal
Boutique cruises like Heritage Cruises make it their business to get their guests to secluded locations, where they can enjoy activities like biking, walking, boating, kayaking or snorkeling.
On board, the crowd-free experience is predictably more intimate and sociable. You can expect more personalized service from the crew and are much more likely to get to know your fellow passengers, as you regularly see the same faces on deck and in the lounges, a bonus if you like to make new friends while traveling.
Expect destination-driven itineraries that are enhanced by creative programs and hosted excursions, often led by historians, naturalists and other knowledgeable pros such as photographers, an Iron Chef, naturalists, art guides, and wellness experts…
Top Ten Characteristics
Today's travelers' never-ending search for something "new and different" inspired the evolution of boutique hotels and cruises. But what exactly is a boutique cruise?
While there is no strict definition of a boutique cruise, the genre does tend to have some common features. Here are top ten characteristics of boutique cruises such as Heritage Cruises: Size, Individuality, Design, Character, Culture, Service, Gastronomy, Clientele, Sense of a place, Authenticity.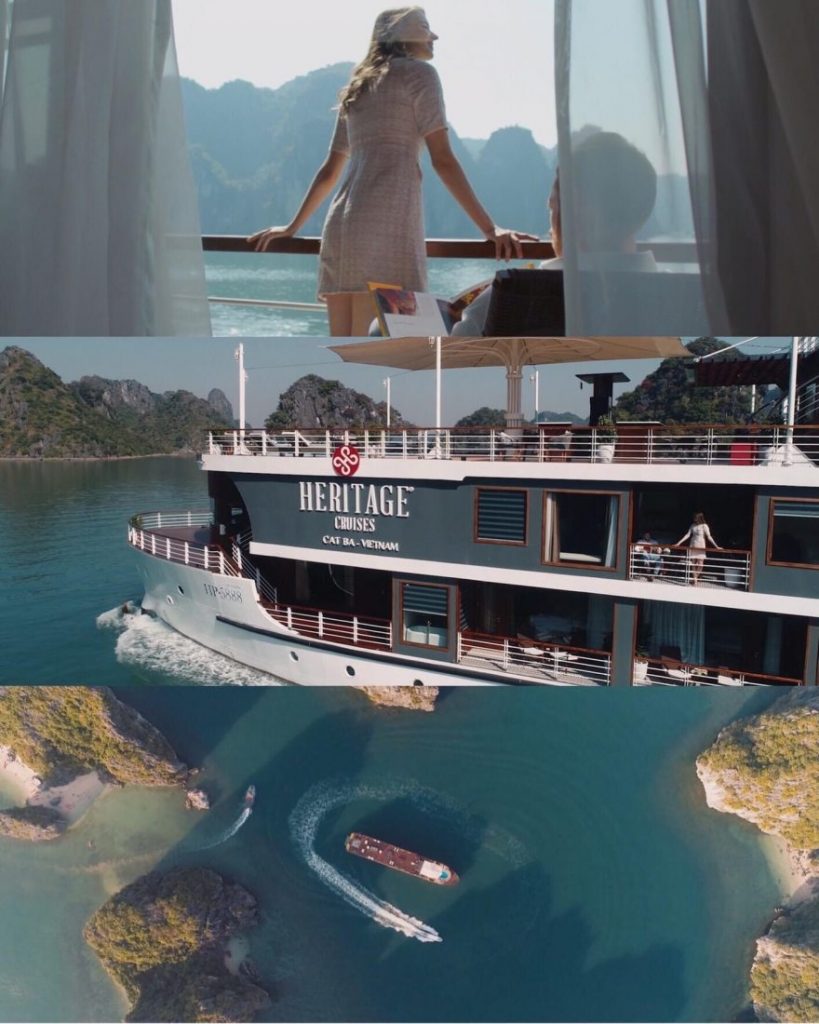 Size – Boutique cruises are typically small, with 10 to 100 cabins. They are intimate in scale, creating the ambiance of being a personal guest in a private floating home away from home, rather than just a cruise passenger. They often have communal "social spaces" where guests can interact.
Individuality –They are often operated independently and are not affiliated with a major cruise chain. The ships have a distinctive vibe and never have the "cookie cutter" feel of being one in a series. Their experiences are personal, authentic and unique. The staff remember your name and make your journey a truly memorable one.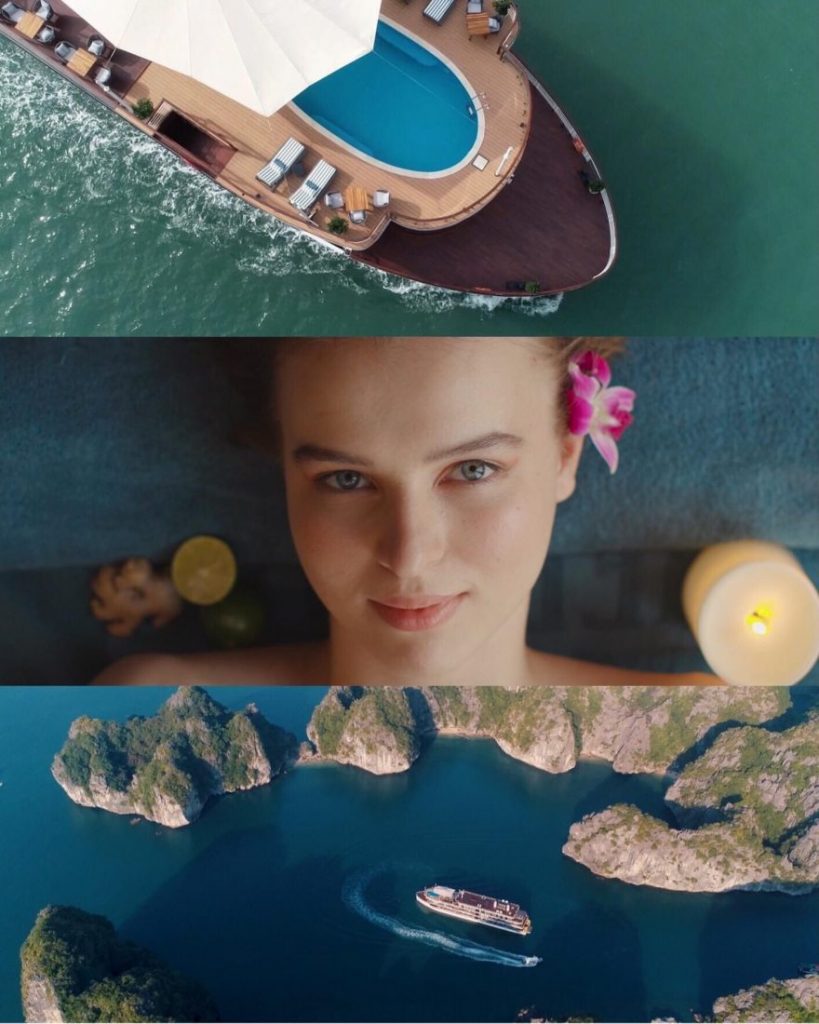 Design – The architecture and interior design of a boutique cruise is as unique and special as its operations, always high end and often combining historic detail with chic elegance. The lines may be sleek and contemporary or quaint and homey – or even an artistic amalgamation. The guest cabins have private balconies, panoramic windows and are individually styled using upscale fabrics and with exclusive amenities.
Character – Boutique cruises usually have a quirky personality. They are fun and funky, trendy and offbeat. Their sense of humor might be exhibited through the design and creative guest offerings. Each day is an adventure.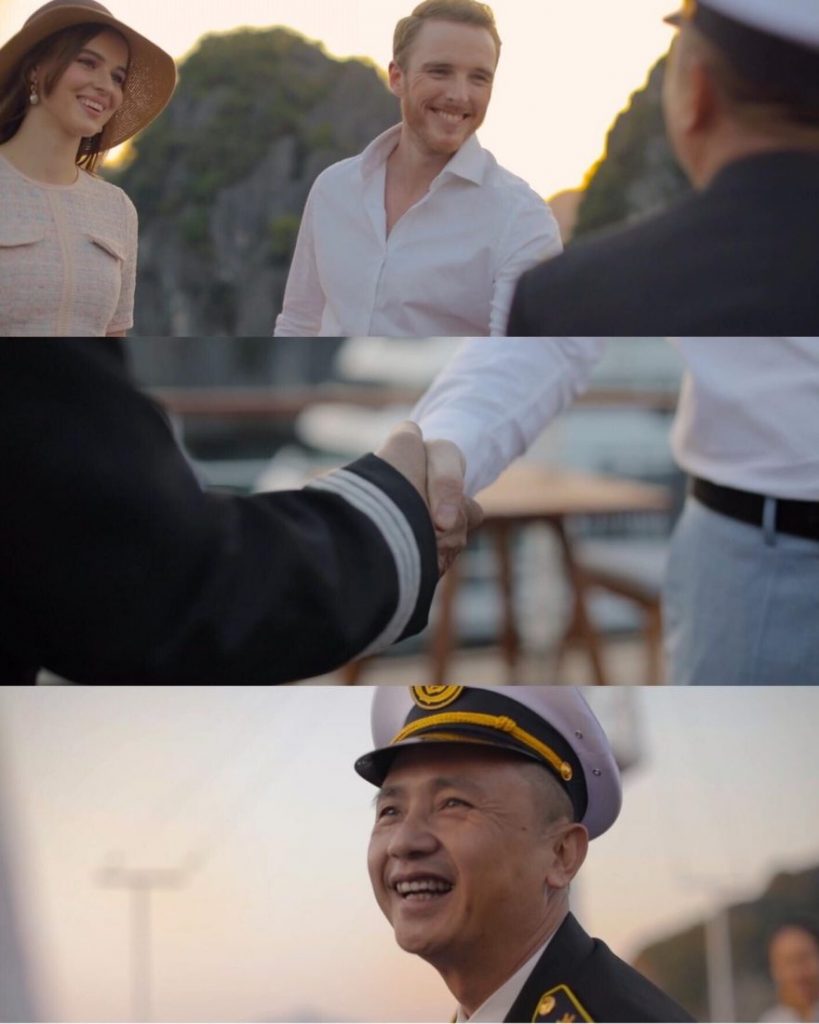 Culture – As an extension of the unique personality of each ship, boutique cruises often celebrate local flavor by incorporating locally-sourced materials and reflecting the location's heritage through color and art. Themed boutique cruises build the entire guest experience around a particular subject, such as fine art, fashion or sport.
Service – Highly personalized service is a hallmark of boutique cruises. The cruise director will welcome you in person and the staff will know your name on the first day of your stay. Bespoke luxury amenities are provided, such as an extensive pillow menu and luxury toiletries, as well as offering sumptuous spa services.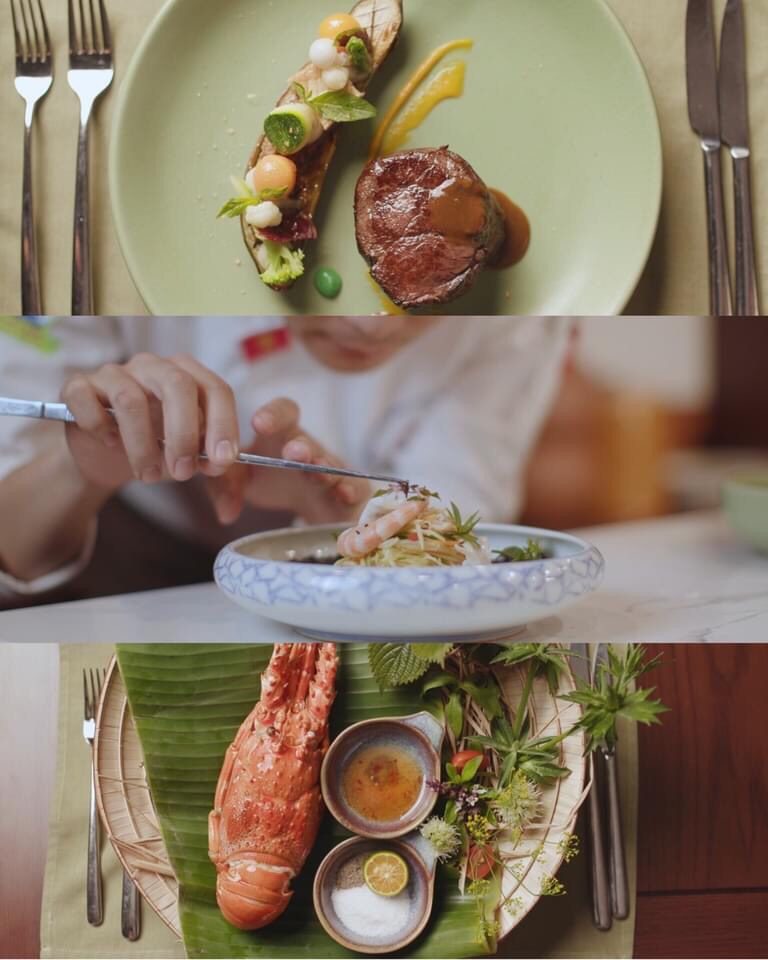 Gastronomy – Boutique cruises craft unique dining experiences, not just menus. Their restaurants and bars tend to be smart and trendy, serving locally-sourced, high-quality cuisine, making these dining and drinking spots popular with locals as well as guests.
Clientele – The types of travelers who are attracted to boutique cruises are as individual as the cruises themselves and tend to be just as sophisticated. Guests from Millennials to Baby Boomers who enjoy creative design, quirky character, and personal service will be right at home on a boutique cruise.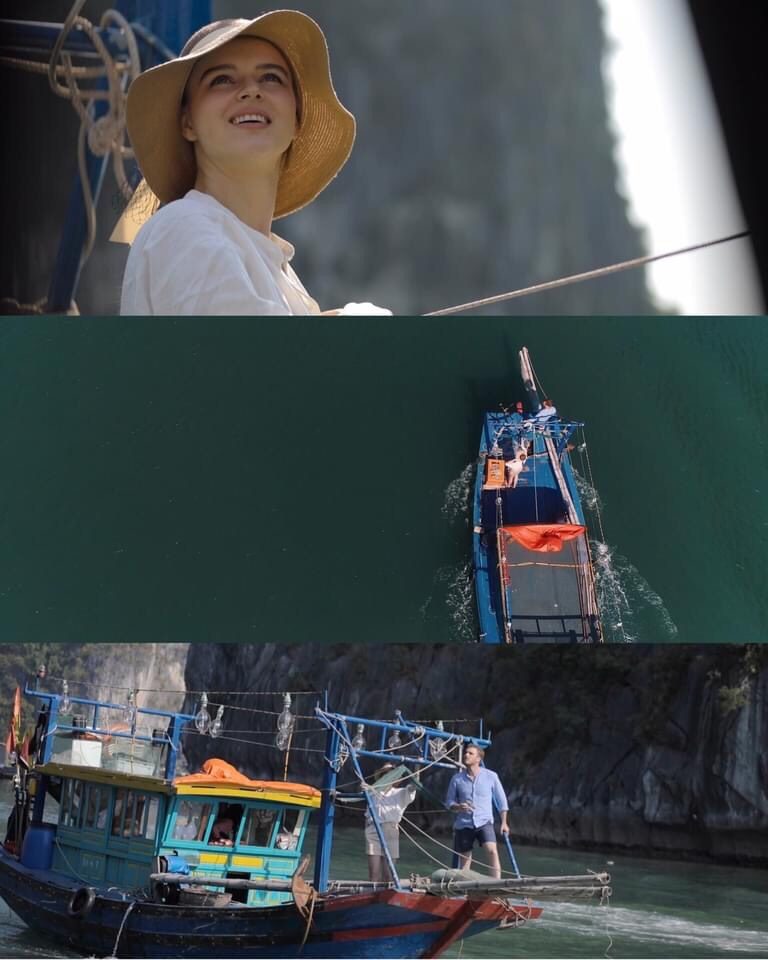 Sense of a place – Operating in the historic Gulf of Tonkin, capturing the quintessence of north Vietnam, combining it with the nostalgia of 1930s Indochina and the heritage ships of Bach Thai Buoi, Heritage Cruises has been designed for a journey of discovery, a sanctuary where travelers can feel a sense of place and create their own memories.
Authenticity – A devotion to simplicity, heritage, boutique and product authenticity. Cruising is all about destinations, experiences and memories. Our ambition is lofty: to provide a spectacular experience based on elements of exclusivity, comfort, elegance and style. As well as a passionate team, we have incredible partners who will help ensure your Heritage Cruises experience is rich in memories.