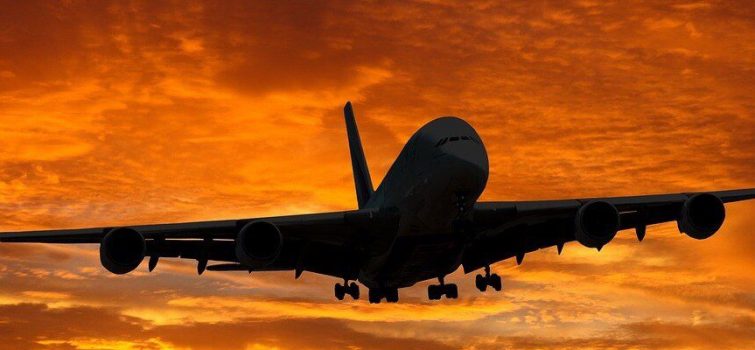 Global business travel industry spending was expected to hit USD 1.7 trillion by 2022, and despite the crisis, business travel is bouncing back fast. It means many businesses are now looking for a TMC: Travel Management Company so that they're as prepared as can be for when business travel returns to 100%.
A travel management company is essentially a travel agent or travel agency for corporate travel needs. As technology evolves, we're beginning to see more personalized TMC solutions providing so much more than the ability to only book travel. Business travel programs need TMCs that are more tech-savvy than ever before.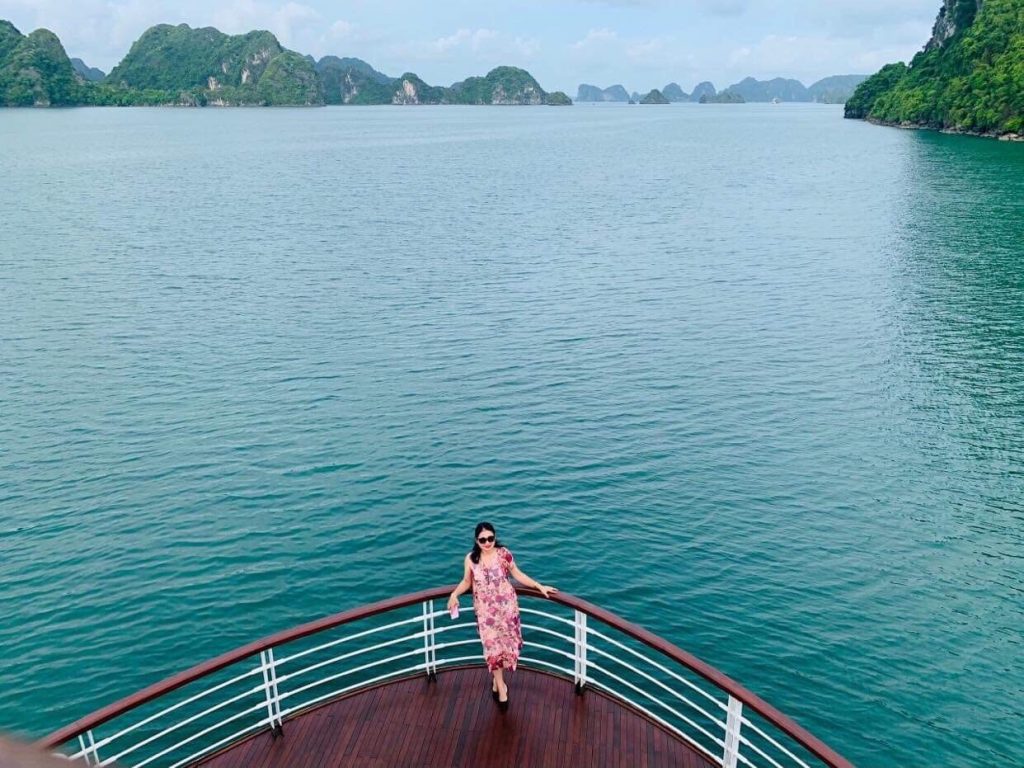 The Definition of a Travel Management Company (TMC)
A Travel Management Company (TMC) is a travel agent that fully manages the business travel requirements delegated by an individual, company or organisation to fundamentally save clients both time and money.
A TMC is also commonly known as a business travel agency or corporate travel provider.
As opposed to the traditional travel agent, which will usually deal with occasional leisure travel needs, a travel management company provides on-going services with the aim of providing cost savings, keeping control of a travel policy and allowing the client to spend less time on time-consuming travel arrangements.
A travel management company will typically use a GDS (Global Distribution System like Sabre or Amadeus) displaying real time availability to book flights, hotels and cars as well as other trusted software systems like Evolvi for train bookings.
Services Provided by a Travel Management Company
As well as simply making flight or hotel reservations, the TMC will offer many other ancillary services such as aircraft charter, airport lounges, parking and transfers, hotel bed requests, car hire, chauffeurs, foreign exchange, group travel, hotel bill backs, insurance, leisure travel, marine travel, meal requests, meet and greets, passport and visa procurement, rail tickets, roadshow services and venue sourcing.
Company and individual profiles are safely stored ensuring all personal travel requests are adhered to within an overall travel policy with every booking.
Other management services will often include MIS reporting, account management, risk management, cost/expense management, traveller tracking/security and travel policy adherence. Many TMCs will now also provide online self-booking tools whereby organisations can make their own flight and hotel reservations and bookings. Travel management companies will also typically negotiate with vendors/suppliers to provide discounted fares and loyalty programs.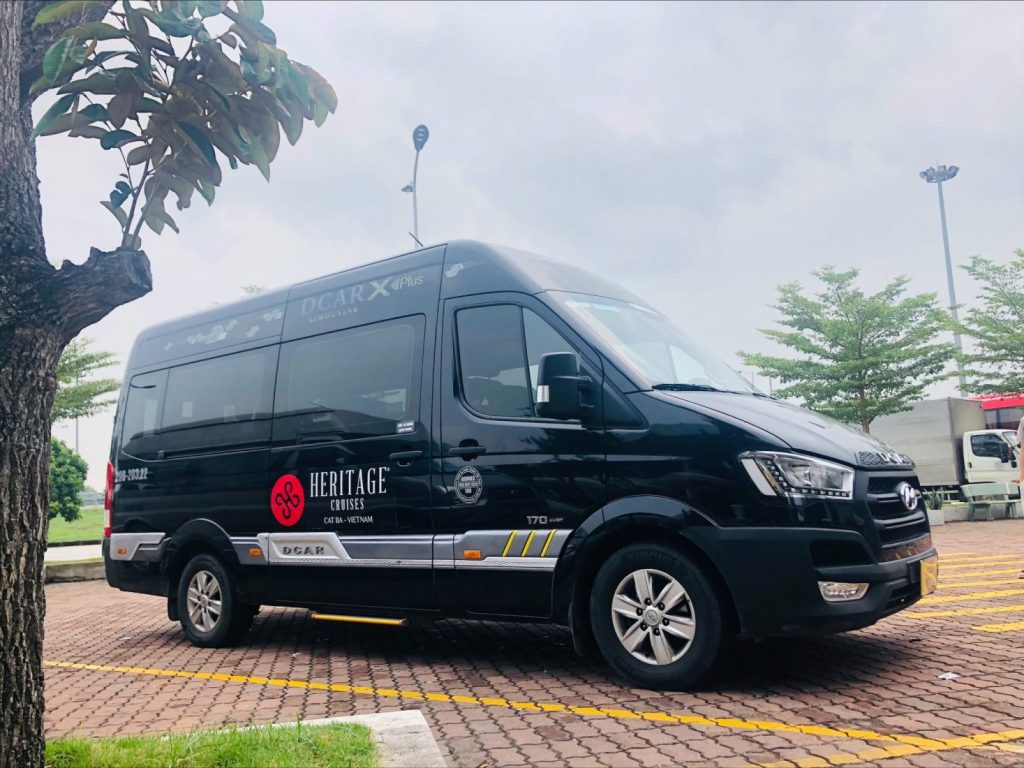 The Future of the Global Travel Industry
What's the future of the global travel industry? As economic prosperity rises throughout the world, the travel industry will be flooded by people from all over the world, and businesses are going to be at the forefront of this growth pushing their services to meet demand.
Expect the top 20 travel companies in the world to continues pushing the industry to new heights. The main thing to keep in mind going forward as more people travel from all over the world is that the future will be about more travelers and easier to reach places.
Rank Company Sales (USD billions) Headquarters No. of employees
1 Expedia Group $99 billion Bellevue, Washington, USA 24,000
2 Booking Holdings $92.7 billion Norwalk, Connecticut, USA 24,500
3 American Express Global Business Travel $33.7 billion Jersey City, New Jersey, USA 17,400
4 BCD Travel $27.1 billion Utrecht, Netherlands 13,800
5 CWT $25 billion Minneapolis, Minnesota, USA 18,000
6 Flight Centre $16 billion Brisbane, Queensland, Australia 20,600
7 Travel Leaders Group $7.12 billion New York City, New York, USA 4,000
8 American Express Travel $6.27 billion New York City, New York, USA 5,000
9 Direct Travel $5.4 billion Centennial, Colorado, USA 2,000
10 Corporate Travel Management $5 billion Denver, Colorado, USA 725
11 Fareportal $4.32 billion New York City, New York, USA 3,700
12 American Automobile Association $3.94 billion Heathrow, Florida, USA 4,401
13 Travel and Transport $3.2 billion New York City, New York, USA 1,610
14 Frosch $2.05 billion New York City, New York, USA 1,125
15 Omega World Travel $1.41 billion Fairfax, Virginia, USA 540
16 JTB Americas Group $1.37 billion Torrance, California, USA 2,234
17 World Travel $1.26 billion Exton, Pennsylvania, USA 523
18 World Travel Holdings $1.2 billion Wilmington, Massachusetts, USA 1,239
19 Ovation Travel Group $1.16 billion New York City, New York, USA 585
20 ATG $857 million New Albany, Ohio, USA